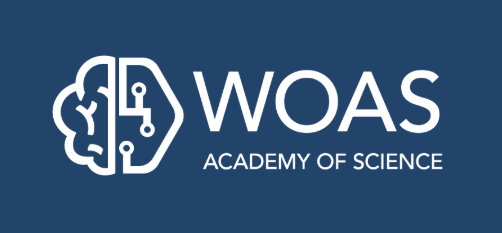 Established in 2001, by vote of the direction board and approved by presidential unanimous vote. WOAS Academy of science specializes in wide areas of knowledge focus on Cyber Security and Future Emerging Technology, offering skill solutions for the top industry, military and governmental institutes.
The knowledge of new technologies and security at the highest level is a relatively new area, which started with the military and space programs on 1960s. Nowadays, the technology requires a strong demand for training and a worldwide certification is the competitive advantage that any professional desire and larger firms worldwide wish to have on their Resume.
The Institutions seek to integrate in their core that convey security professionals what they do and the way they deal with daily issues and constant on pressure they face. Training and certification of these professionals is a first-line strategy in some countries of Europe and North America.
In this sense, WOAS Academy is assumed as a pioneer in the training and certification of the training area which is presented here under commitment guided the work for scientific, academic and practical precision that is required.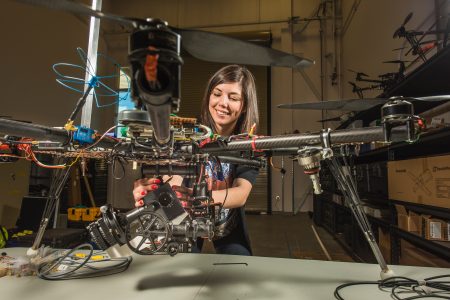 WOAS Academy of Science is focused on foreseeing, creating and managing rapidly changing and emerging technology products and services. Our staff develops ideal solutions for solution-oriented professionals seeking to anticipate, shape and take advantage of current advances and coming developments in any of six accelerating, global and world changing technology clusters:
• Information Technologies, Artificial Intelligence and Robotics
• Physical Sciences, Engineering and Nanotech
• Energy, Resources and Greentech
• Biotech, Medicine and Enhancement
• Social, Economic and Political Technologies
• Military, Security, and Transparency Technologies
Visit the WOAS Academy website